Twitter
RT @DiamondLynne1: A short stroll around the garden this morning revealed much. This monarch caterpillar is eating his host plant, butterfly weed, in #LynnesGarden #naturelovers #gardening https://t.co/yAEltxLV0v
Instagram
Developing simulations of our designs brings our clients a great visual image of their dreams. @lawnovationstulsa #tulsadesign #plantdiva #landscapedesigner #Imakedirtlookgood #landscapecontractor #design #landscapeprofessionals #plantgeek #gardengirl #landscape #flower #gardendesign #gardenlovers #gardening #gotdirt #garden #gardeners #plants #gardens #hardscape #outdoorliving #drainage #irrigation #drainagesolutions #landscapedesign #gardentips #myvideo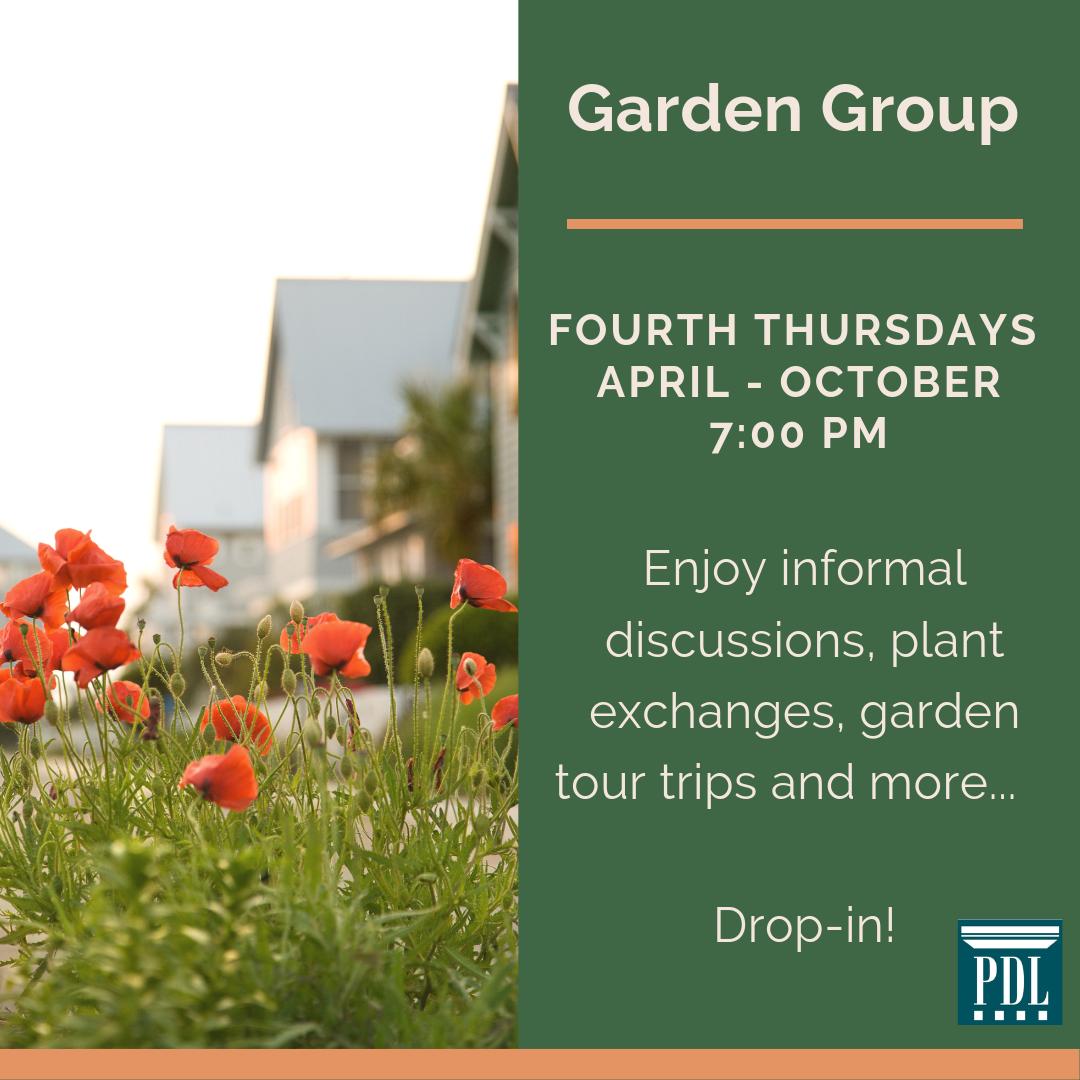 Twitter
RT @PlymouthDL: Drop in for Garden Club! Thursday 8/22 at 7pm. Topic: Gardening Q&A. https://t.co/czhpAl7wEC https://t.co/Au146XSJao
Instagram
Sunflower seeding down while others bloom #blooms #nature #naturephotography #naturelovers #sunflower #sunflowers🌻 #seeds #garden #gardening #happyplace
Youtube
Hi EveryOne, In this video I have explained about gardening tools and their uses for beginners. To buy Gardening tools: Easy Gardening - 701 - Garden...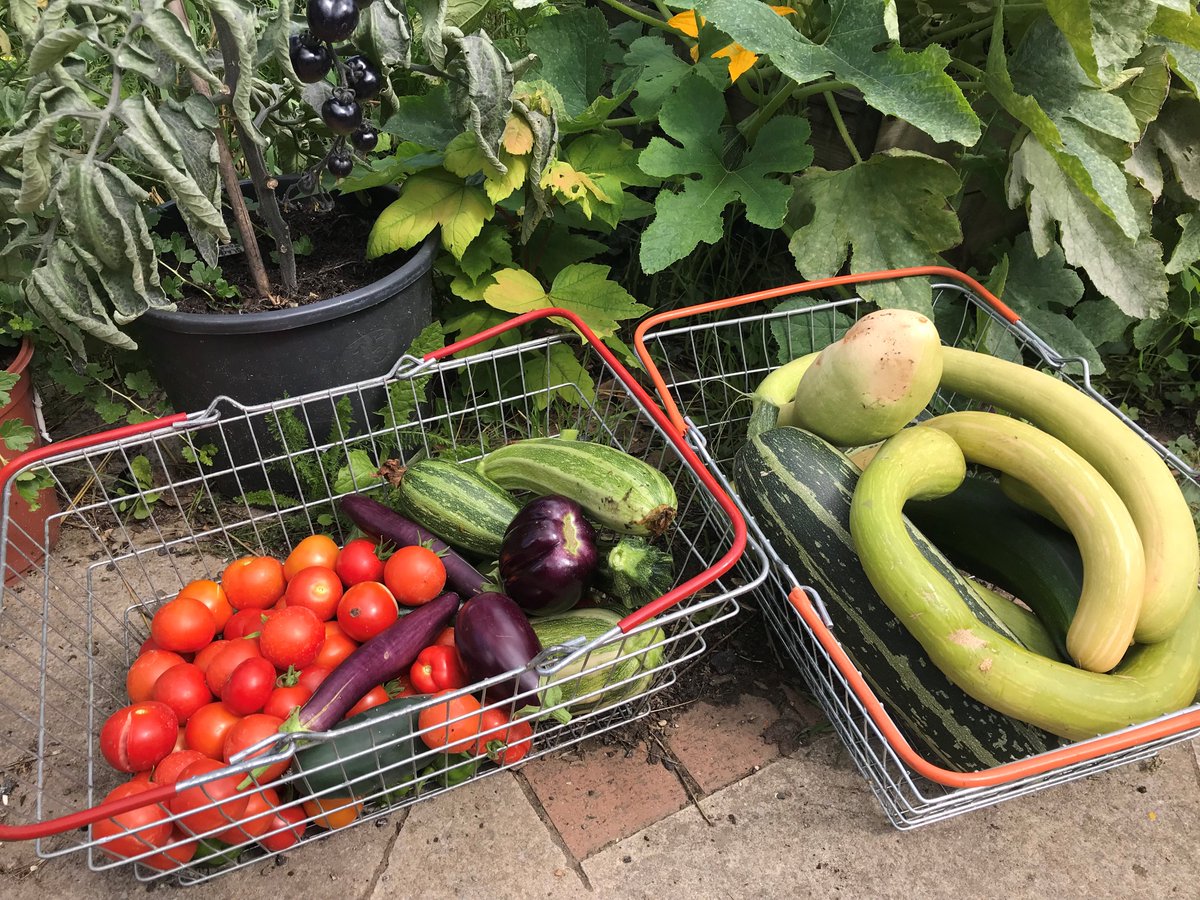 Twitter
RT @TheAlbanyGarden: A good morning's shopping in the @TheAlbanySE8 garden - fresh and heading to the café. Interested in growing food? Join us at our #GetGrowing and gardening clubs on Thursday afternoons. For more info visit: https://t.co/f489V6HqX8 https://t.co/dVtkjtI3No
Instagram
Am I growing this right? Brand new plant lady here, much help is needed!!!🚨🌿🤣 . I'm excited about how fast they've grow, but at the same time I'm a bit concerned after doing some reading. I don't know if I'm treating them right (watering, sunlight, etc.) 🤯 . I changed them recently to a pot with drainage, because I read about them being overwatered which causes them to rot, leaves to fall, mold.... 💧🌿 . Also with sunlight I read about them getting stretched if left with insufficient sunlight, indoor plants tend to suffer for this, and that it can't be reverted... You could expose it to more sunlight so that the new growth is not stretched, but what's been done, is done. ☀️🌿 . I don't know what kind of succulent this is... so I am not sure of its correct care, how much exposure to give it. I have a random guess on Portulacaria Afra after reading and seeing images of several species. . This is one of the seedlings I got... I have like 3 more kinds I need to figure out too!! Can you guys give me any advice or insight on my new plants? 💚🌿 . Are you a new plant person too? You going through similar process or did you felt like this when you began? 👨‍🌾🌿👩‍🌾 . #houseplants #plants #succulents #gardening #green #oxygen #plantlady #life #science #stem #sustainability #environment #scicomm #sciencecommunity #biologystudent #biology #biologylaboratory #biolab #laboratory.
Youtube
Your yard can be the perfect place for your dog to exercise, socialise, and have fun in. So it's important to make your garden dog-friendly! Table of Contents 0:16 ...